Simple: he's a media guy who lives in the Chicago Loop.
He interviews people, and from those conversations, draws out lessons on how to be better at business AND design a lifestyle that will make you happy. And successful.
Todd conducts said interviews either from his 55th floor Chicago studio, or from countless trade show floors over America.
A retired marketing strategist, national political operative, and lobbyist, he has published six books (the sixth is free here). Todd lives in the Chicago Loop with his wife Stephanie and his dog. He is a writer, foodie, bibliophile, pretend triathlete, and viewer of (too many) documentaries.
As for the work itself, some say Todd and his team simply tell stories. Others define his media platform as "a hybrid of journalism, storytelling, and PR." Lastly, others have called his platform "Netflix for business people."
At the end of the day, we are about helping you become savvy at how you operate your business and work, as well as designing a lifestyle that brings happiness and satisfaction.
In other words, it's about living life the INTREPID way.
---
How to contact Todd Schnick:
---
"Thanks, Todd. That was a fabulous conversation and I don't just say that all the time." TOM PETERS.
---
Todd's Favorite Interviews:
Mike Eruzione
Gary Vaynerchuk
Seth Godin and Hugh MacLeod
Simon Sinek
Guy Kawasaki
David Heinemeier Hansson
Jeff Shaara
Stephen Hunter
Robert Scoble
Colin Wright.
Kat Cole.
David Meerman Scott.
Tom Rath.
Adam Grant.
Shawn Achor.
Sean Minor.
Chris Guillebeau.
Ryan Holiday.
David Allen (GTD).
Peter Shankman.
Julien Smith.
Mitch Joel.
Michael Dubin, Dollar Shave Club
---
THE INTREPID WAY PODCAST
---
---
Todd's Recording Studios:
ATLANTA STUDIO (by appointment only)
Glenridge Highlands
5555 Glenridge Connector
Suite 200
Atlanta GA 30342
Free Parking
On "MARTA" (Red Line to North Springs, Medical Center stop, 20-minute walk to studio)
CHICAGO STUDIO (by appointment only)
Merchandise Mart (history)
222 Merchandise Mart Plaza (Wells + Kinzie)
Suite 1225
Chicago IL 60654
Parking at Kinzie + Wells (We validate!)
On the 'L' (Brown + Purple Lines, Merchandise Mart stop)
---
"Enjoyed chatting with Todd Schnick because of the insightful way he reveals more about what the book is really about and why it was written." DR. MAX MCKEOWN.
---
"One of the top interviewers I've had the pleasure to work with." CHARLES G. HANNA.
---
Three of Todd Schnick's Books:
---
---
---
Cool Tools + Apps:
Oak 2.0 (app for meditation)
DropBox
MailChimp
Anylist (app for shopping lists)
Overcast (podcast app)
MacBook Pro (Retina, 13-inch, Early 2015)
iPhone X
Samsung Fast Charge wireless charger
---
Intrepid Contributors (alpha order):
GUY PIERCE BELL
BETH BRIDGES
CHRIS SCHAFER
---
Todd Schnick's Photos: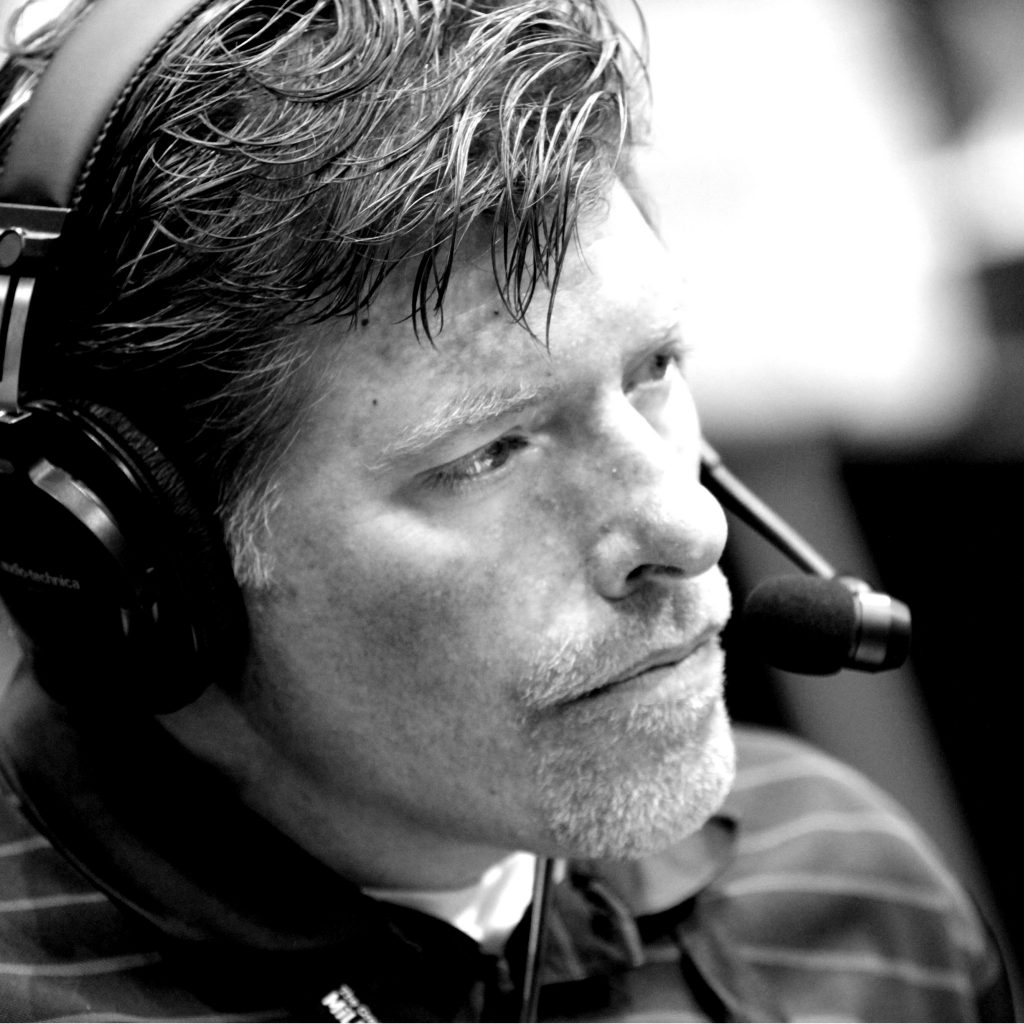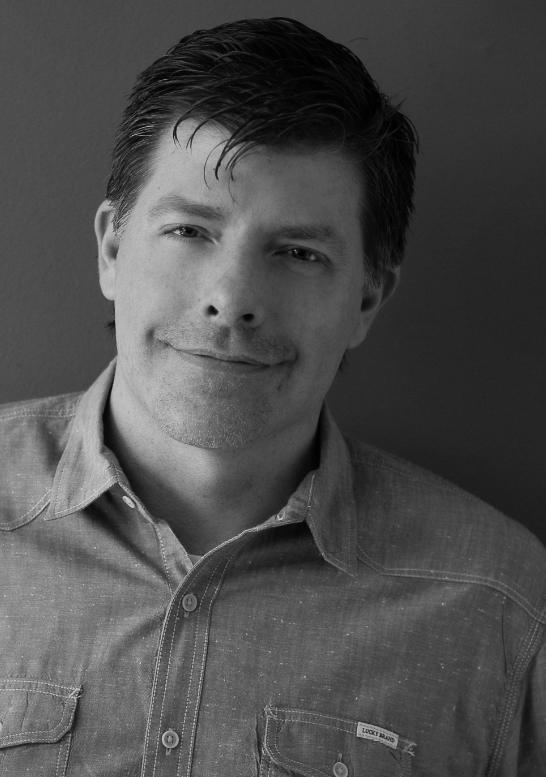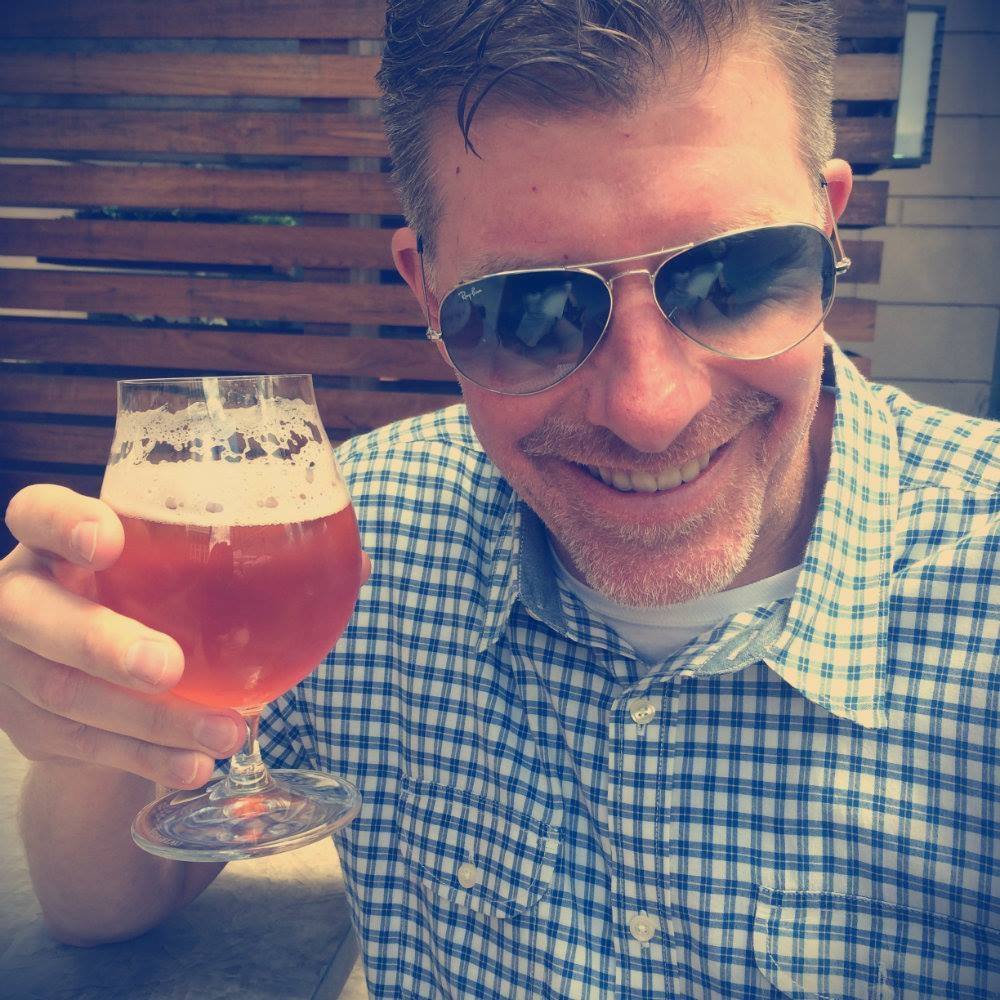 ---
LIFE CHRONOLOGY (A long, slow work in progress)
I was born in Aurora, IL in May, 1969.
I formed my company, The Intrepid Group LLC in 2007. I named the company after the lunar landing vehicle from Apollo 12, the Intrepid, which landed on the Moon in November, 1969.
I lived in Simsbury, Connecticut from roughly 1975 – 1980. It was living here that be officially became a devoted fan of both the Boston Celtics and the Boston Red Sox.
In roughly 1977, I first saw Yellow Submarine, which launched my life long fascination with The Beatles.
I graduated Trinity Prep high school in 1987.
I graduated The Florida State University, with degrees in History and Political Science, in 1991.
I was an aide to Congressman Cliff Stearns (FL) from 1992-1994.
I worked at the Republican Party of Florida from 1995-2000, serving as Political Director during the 2000 Presidential election.
Executive Director, Nevada Republican Party, 2001
Executive Director, Georigia Republican Party, 2002
Lobbyist, 2003
Partner, The Strategum Group, 2004-2006
I launched my current business, The Intrepid Group, LLC in January, 2007.
I married the former Stephanie A. Lloyd on 12.12.12.
My wife and I moved to Chicago in February, 2016.
My wife and I launched The Todd + Stephanie Schnick Foundation in December, 2018.
---
(the podcast on iTunes)
---
---