(Originally published at Miles Finch Innovation)
---
The Episodes:
---
Episode 1. William Childs: Creative Director | Advertising & Marketing Leader | Brand Storyteller

Highlights from the conversation: How pressure can both stimulate and stifle the creativity of employees; Creativity isn't just about output, it's about input; It's critical to feed your brain with new information so your brain can make novel connections; Let's rebrand failure as an "unintended outcome; Good ideas often come on the way back from a bad one. The utility of bad ideas is that they can inspire better ones; The "yes, and…" improv rule inspires teams to build upon each other's ideas rather than merely critique them; How authenticity might be the best antidote to the big ego in the room.
About Bill Childs: An accomplished marketing leader with a history of delivering award-winning ideas across multiple platforms. Relentlessly dedicated to the skillful and creative translation of strategic business objectives into revenue-generating campaigns. Known as a collaborative mentor and champion of fearless creativity who celebrates and develops talent.
---
Find this podcast on iTunes here!
---
About the show:
What can you expect to gain from this series? We're on a mission to help leaders become more agile at leading teams for creativity and innovation. Creative Leadership competencies are essential if you want to create the conditions for others to feel safe and empowered to be creative. Creative Leadership skills are soft in nature; they're often comprehended best via the stories of leaders fighting the good fight on the frontlines. By sharing the wisdom of successful creative leaders we hope to inspire you to become better stewards of your company's greatest asset: employee creativity!
What is Creative Leadership?
Warren Bennis said, "There are two ways of being creative. One can sing or dance. Or one can create the conditions in which singers and dancers flourish." Creative Leadership is all about creating the conditions for others to flourish creatively. The challenge for today's executive is that they're used to outsourcing creative projects to external agencies—now they must create and nurture a culture that promotes innovation. If leaders don't walk the talk or lead appropriately, they will quickly shut down employee engagement. Join us for each episode and learn how to unleash your employee's latent creativity!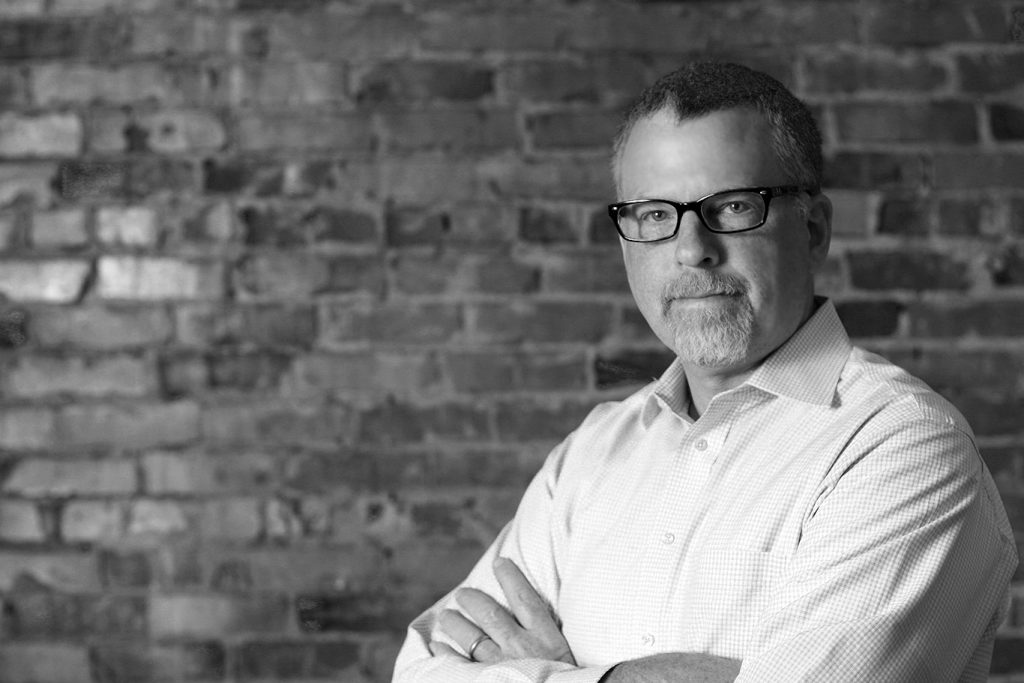 About Tony Vengrove
Tony Vengrove is a successful creative leader and entrepreneur. He founded Miles Finch Innovation® in 2012 to help organizations grow revenue through successful innovation. His firm trains and mentors individuals on Creative Leadership, which he believes is the critical missing link in most firms trying to become more innovative.
Drawing upon more that twenty years of experience in global ad agencies like Grey, Saatchi & Saatchi, and F500 roles in brand marketing, business development, and corporate innovation, Tony knows first-hand what it takes to lead innovation and commercialize ideas. He also founded Makery Coworking in New Milford, CT to build a startup hub in his local community. He is co-author of Energize Your Leadership and writes the Food Entrepreneurs column for Edible Nutmeg.

---