LIVE EVENT COVERAGE / TRADE SHOW MEDIA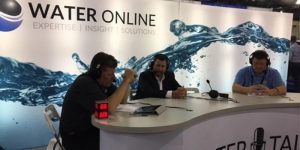 LIVE broadcasts from trade shows, user conferences, annual sales meetings, annual awards galas, and annual association meetings. Trade Show Radio was designed to do two things: create content and rock your business development strategy. With the capacity to complete up to 25 interviews per day, TSR is a great vehicle to drive CEOs and decision-makers to your exhibit for an interview, and create excitement and buzz. Think of a mini-NFL Today studio set-up with sound system. We can add video to this option if desired. Audio can be uploaded in near real-time to an OnDemand player that you can place on your website, giving you a unique way to connect to your audience.
Price range: $5,000 to $10,000 per day, plus expenses.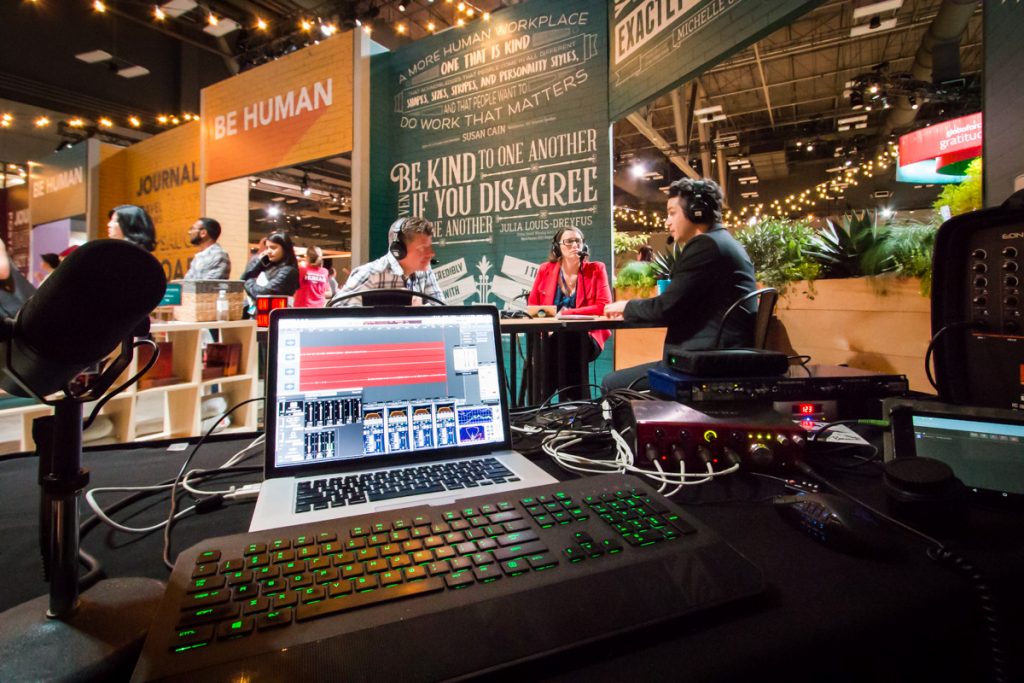 ---
PRODUCE YOUR OWN BUSINESS VIDEO/AUDIO CONTENT SERIES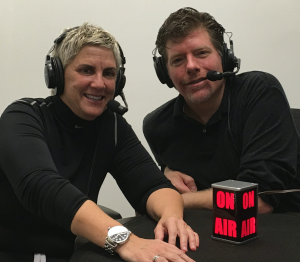 We are, after all, NETFLIX for business people! We produce multi-part content series on behalf of our clients. These series can showcase a book release, a methodology, product launch, and highlight the client's thought leadership savvy. These series are not only distributed to our audience, but they are white-labeled to enable our client to repurpose and leverage the content many different ways (transcribed into ebooks, automated drip campaigns, PR-friendly content, content for social media, etc.). Series can showcase client only or interview third party subjects. Episodes can be recorded to video if desired.
Price range: $2,500 to $7,500 per series, plus expenses (if any).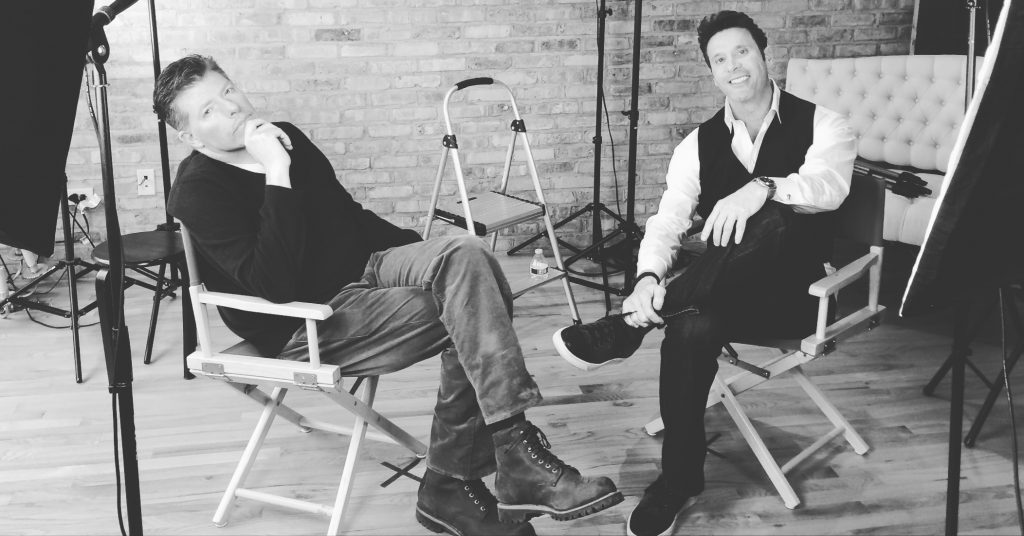 ---
WE'LL MANAGE YOUR OWN PODCAST!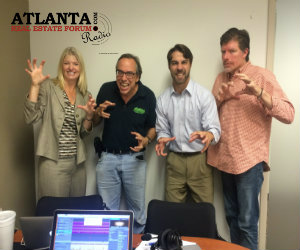 Podcasting is hot again, and all the rage. You know darn well that you and/or your organization needs to have its own podcast, designed to both create content to educate your market, but also be leveraged as a killer vehicle to connect to prospects.
In partnering with us, we can help you handle all of the technical responsibilities, including hosting, audio recording, post-production, and putting a final polish on the content, saving you all the time and worry about the behind-the-scenes details of a production such as this.
Price range: $1,000 to $2,500 per month for a weekly series.
---
Got Questions? Send an email here or call 404.931.0969.
---